Your Trusted Guide to Navigate Life and Work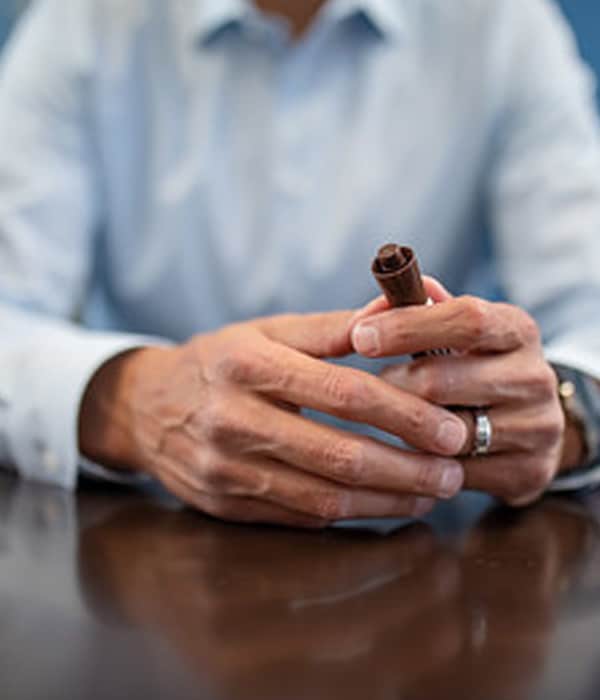 Polaris Principles is a management consulting company offering a unique approach to leadership development. We believe strength and depth of relationships are the defining measures of success. We have seen when leaders learn how to communicate better, confront and resolve conflict, break down barriers, and create psychologically safe cultures for their employees, it translates into enhanced trust, happier employees, and better work-life balance—not to mention lower turnover, increased effectiveness, quality, and service.
Through workshops and one-on-one coaching, Polaris Principles helps each participant recognize and actualize their purpose, potential, and opportunities for growth. Simulations, group experiential learning practices, and personal coaching help to identify, develop, and apply new skills and habits for growth, change, and successful navigation through today's rapidly evolving business climate.
By sharing all of who I am, my work has the power to inspire the best in individuals and to unite teams. —Burr Cota
Burr Cota is a trusted, highly respected Executive Coach and Leadership Development consultant whose passion is to help senior leaders, future leaders, and team members fully actualize their potential. The constant theme throughout Burr's life has been his sincere desire to encourage others to recognize the power they have to create the lives they want and go after it.
Burr has worked as a coach and business leader for over 20 years in enterprises ranging from start-up ventures to Fortune 100 corporations. Industry specialties are Architects, General Contractors, Construction Management Teams, Medical Device Companies, Insurance, Bio-Tech and Pharmaceutical Companies, Dental Equipment Manufacturers and Suppliers.
Many of Burr's clients have labeled him as their "trusted advisor," an objective guide who maintains confidentiality and brings a unique perspective to the team dynamics. He has built his invaluable reputation by coming alongside his clients to help them find their clarity of purpose, implement new strategies for increased effectiveness, and provide objective insight as they pursue self-actualization. You could think of Burr as your personal business coach.
Burr Cota is a Certified Professional Coach by the Integrated Wellness Association (I.W.A.), and has completed coursework for his A.C.C. designation with the International Coaching Federation (I.C.F.). Additionally, Burr is a Genos Certified Emotinal Intelligence Practitioner, is a Highlands Ability Battery Certified Consultant, and administers the Myers-Briggs Type Indicator (M.B.T.I.).