Developing Leaders and Teams for Unity, High Impact, and Big Results
Polaris Principles

Leadership Philosophy and Processes
The ICF defines coaching as partnering with clients in a thought-provoking and creative process that inspires them to maximize their personal and professional potential.
At Polaris Principles, we approach each coaching engagement with an open mind and direct intention to truly understand each Coachee as a whole person fully capable of solving the challenges facing them. The relationship between the Coach and Coachee is built upon a foundation of trust and confidentiality. As the process evolves, the Coach will strive to shed light on potential blind spots that the Coachee may be unaware of to help them design solutions to overcome obstacles standing between them and accomplishing their goals.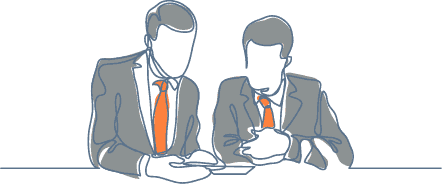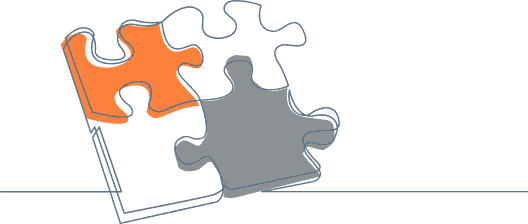 The Polaris Workshops are specifically designed to foster a psychologically safe environment where leaders come together to gain new information, learn from each other, and share their experiences as they practice new approaches to everyday challenges.
Workshop topics include:
Foundations of leadership
Temet Nosce—Know Thyself
Myers-Briggs Type Indicator (MBTI)
Emotional Intelligence 360 Feedback
Interpersonal Dynamics
Communication strategies in a digital world
Conflict dynamics and resolution techniques
Routine and Habit Optimization
How consistently does your company exceed your client's expectations? How much fun are your employees having at work? All too often the answers to these questions are disappointing and result in lost business and employee turnover.
The Polaris Precon Team Alignment process brings together the key stakeholders on a project together BEFORE the project is underway to align the team behind a unifying purpose.
Define success for each member of the team
Learn how to build trust with teammates
Understand the top priorities for each member of the team
Build camaraderie
Identify project milestones
Let our expert facilitators guide you through our Team Alignment Series. You'll be amazed by what's possible when your teams are united behind a common mission and pulling in the same direction.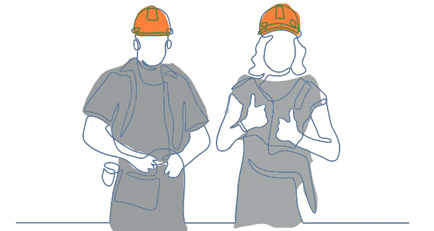 How many of your employees can name the top priorities of your organization? In a recent survey of over 200 companies, only 2% of employees could name their organization's top 3 priorities for the year.
Through the Polaris Principles Strategic Planning Process, you will work collaboratively to gain clarity around the current position of your organization. As a team, you will discover the top initiatives to focus on over the next three to five years so your organization continues marching towards your vision for the future.
"Vision without action is merely a dream. Action without vision just passes the time. Vision with action can change the world." – Joel A. Barker
The Polaris Vision Process helps our clients re-examine their values and dares them to dream BIG. Vision and Values should be more than taglines and a dusty plaque on the wall. Instead, they should serve as a guiding star that steers value-based decision making at every level of an organization. Together, we will bring your values to life and partner with you as you cast your vision for the future.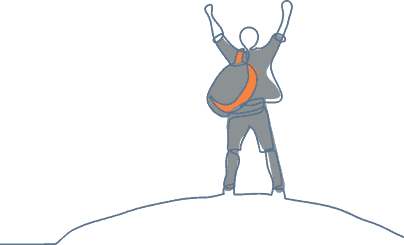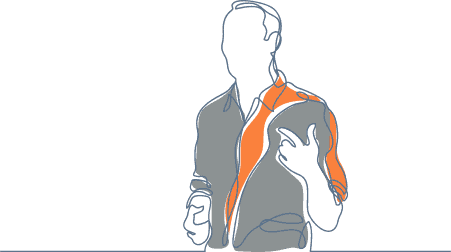 Our keynote speaking topics include Conflict, Communicating, Building Trust, Attitude, Mindfulness, and many others relevant to self-discovery and growth. We can tailor any talk for your group's or event's needs.
Emotional Intelligence (EI) is a set of skills that help us better perceive, understand, and manage emotions in ourselves and others. Collectively they help us make intelligent responses to, and use of, emotions. These skills are as critical as your intellect (IQ) in determining success in work and life. Your capacity to understand your emotions, to be aware of them and how they impact the way you behave and relate to others, will improve your 'people' skills and help you ultimately be more satisfied and successful.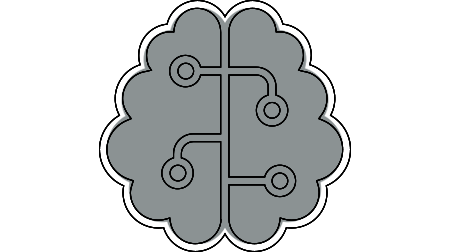 Ready for more?
Let's take your business to the next level.