Developing Leaders and Teams for Unity, High Impact, and Big Results
We have worked with some of the top producing companies in their industry. See what our clients have to say about working with us.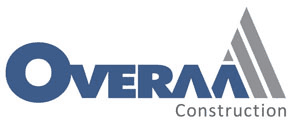 "Burr has made a big impact on how I lead my team of Project Managers, Engineers, and Superintendents. He has helped me develop relational leadership skills, such as being a better listener, utilizing tactical empathy, better demonstrating gratitude, and leading crucial conversations by declaring intent. These skills have helped me build trust faster, and helped us become a more effective, high-functioning team, so that we can have a positive impact on our projects."
—Ben Brown, Project Director, Overaa Construction, Richmond, California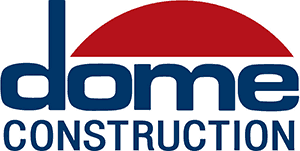 "Burr is a world-class listener. The work he and I have done together has not only significantly benefited my work, but it has also helped me to be a better person in my personal life, more than I ever thought I could be."
—Dustin Marzalek, Associate Director, Dome Construction, San Francisco, California

"Burr, and Polaris Principles, helped our leadership team re-energize and focus on Strategic Initiatives, all with an eye to creating a better company, happier employees, and better outcomes for our clients. Mission accomplished!"
—Tina Vassen, V.P. Sales & Marketing, Trusteed Plans Services Company (T.P.S.C.), Tacoma, Washington
Ready for more?
Let's take your business to the next level.